Client StoneShippers
Project Strategic Brand Identity


Adding Value Through Solutions

Challenge
Stone Shippers,
is India's largest exporter of Natural Stone since 1986, supplying primarily

sandstone, limestone and granite,

processed to exacting specifications, for

hard-landscaping in homes and commercial projects across the world.

They had been

exclusive suppliers to the UK's

largest hard- landscaping supplier.

Having invested in capacity building and state-of-the-art computer-aided, multi- axis cutting and finishing machines which ensure precise specifications for every order, Stone Shippers was ready to expand their footprint both in India and across the world.
Interpretation
Through immersive interviews with the management, factory executives, workers, international buyers and architects in India, we arrived at a product and category truth that differed for the international and Indian customer. We concluded that in order to have a differing brand proposition for the local and international buyer, the company would need to leverage its products and solutions through two distinct brands with different imagery, styling, communication and brand voices.
Solution
Since the brand truth differed for the international and local buyer, we created two brands. LivingStone and Xpereos. For international distributors, Living Stone is synonymous with creating authentic human experiences by delivering high quality natural stone to exacting standards of precision by continuously investing in leading edge technology to respond to changing market demands. For Indian design influencers, Xpereos represents endless possibilities for innovative solutions through precision customisation of natural stone delivered on cutting-edge stone conversion technology.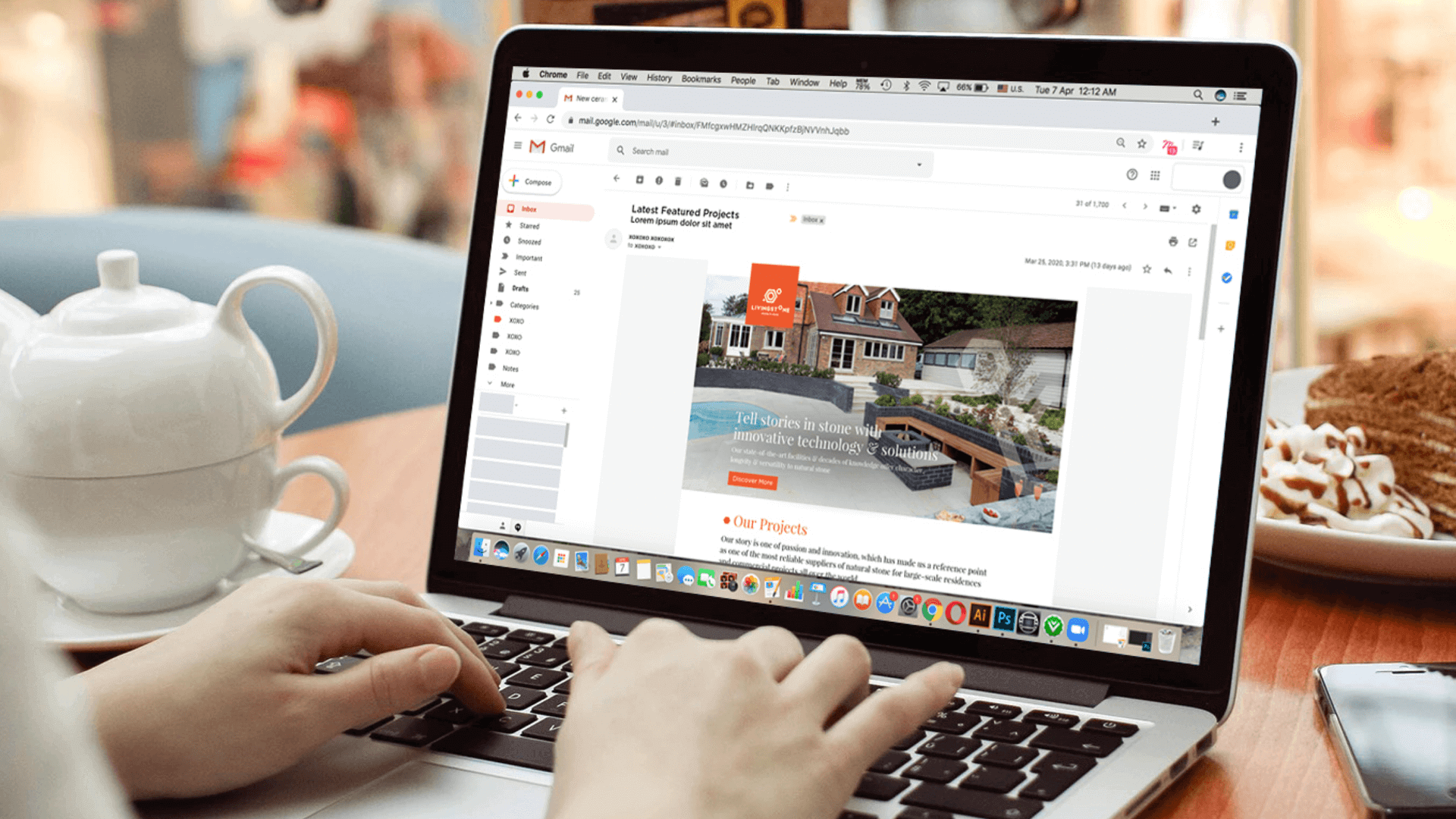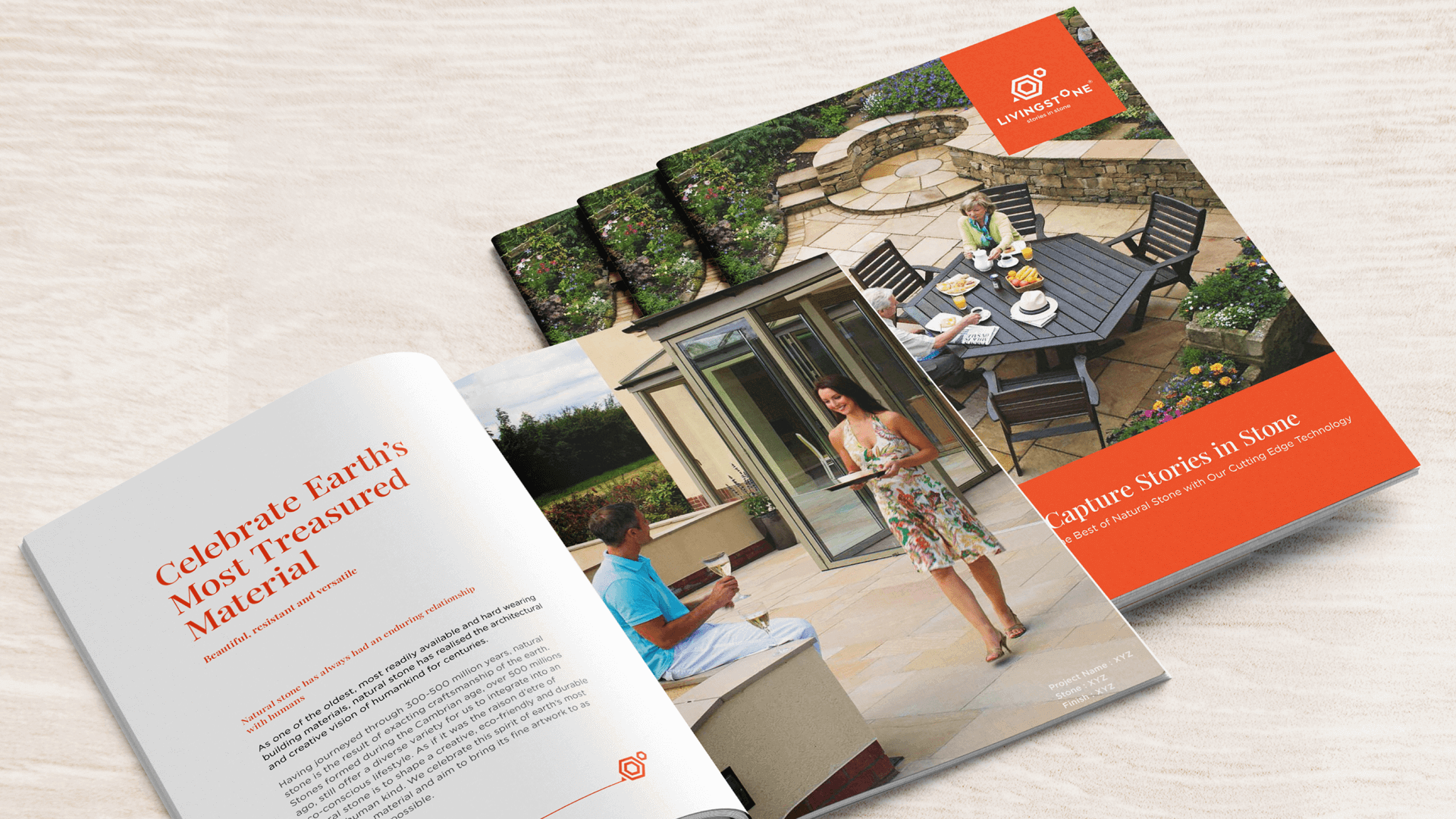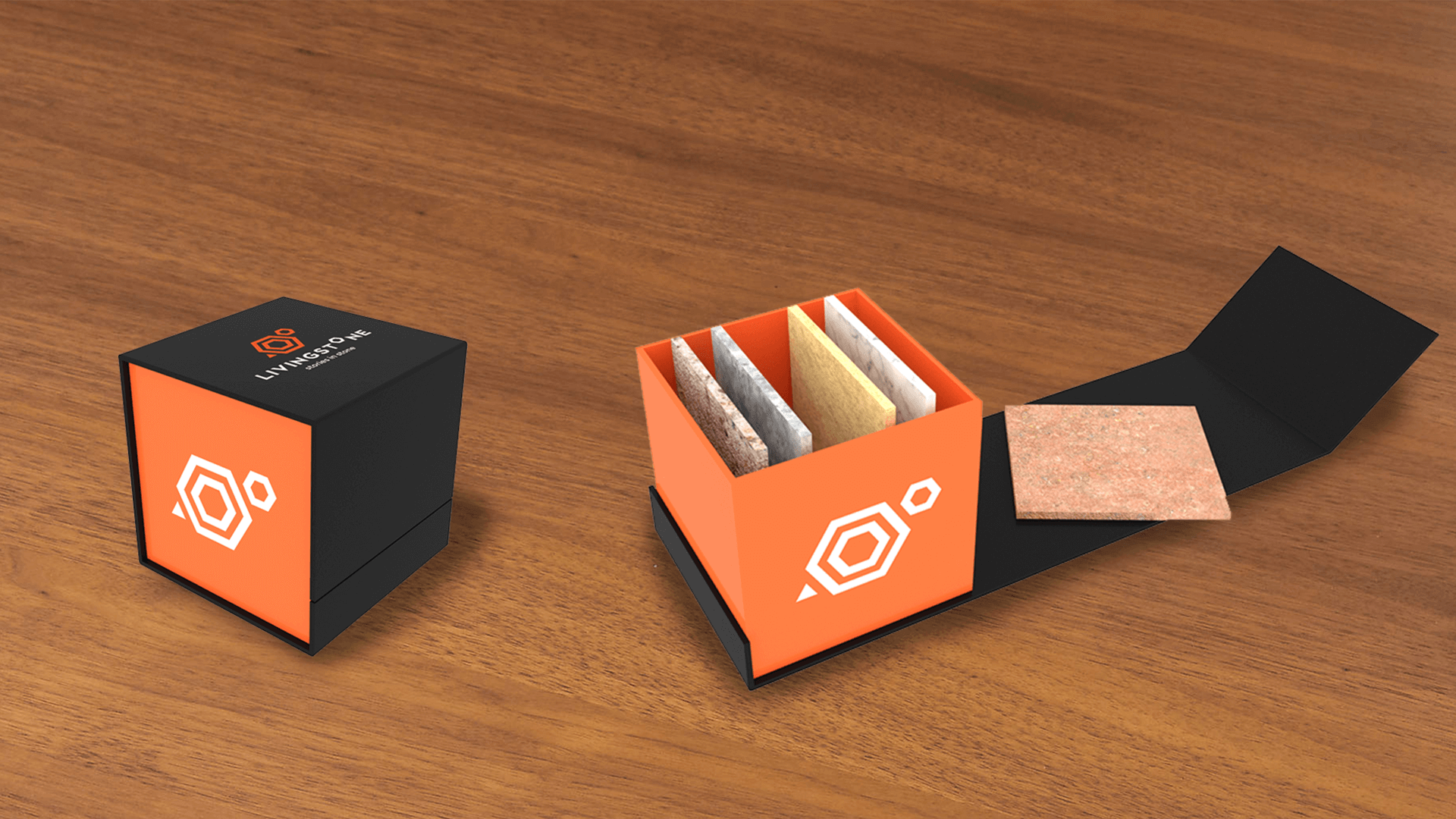 Success
We built the

brand identity, messaging architecture and brand touch-points

for each brand, along with a complete

package of brand collaterals and websites

to set the brand tonality and lead marketing for the

individual brands.
More Projects by Service > Branding
More Projects by Industry > Home & Decor