Client Oaktree International School
Project Strategic Brand Identity
Award Wolda Best of Nation Award Brand Identity Oaktree International School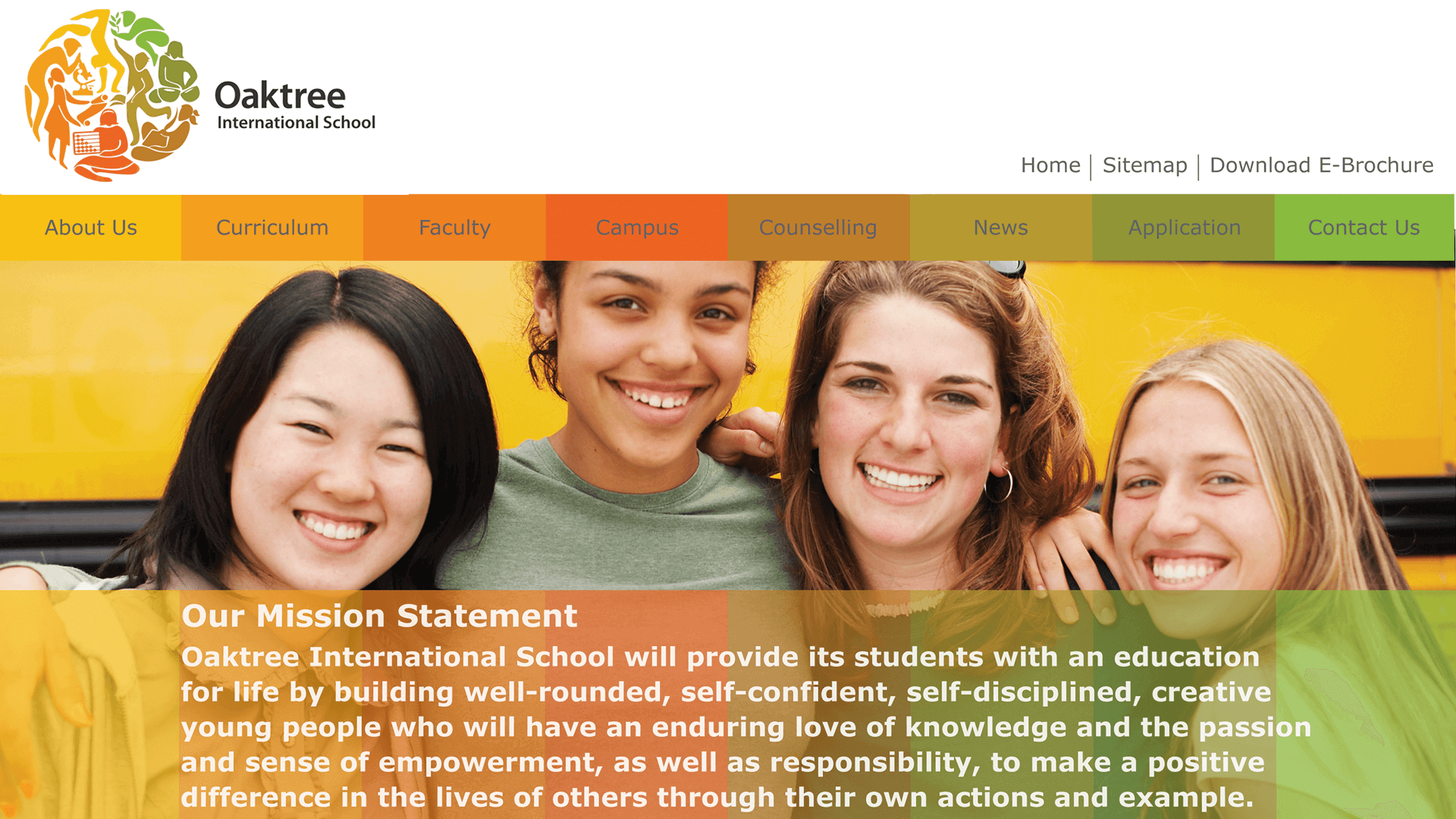 Challenge
The trustees appointed Eumo to establish a

brand identity and launch communication touch-points

for a new

residential school in Kolkata

that would deliver world-class

international learning.

This was the first such school to be instituted in the region, with an

international curriculum and faculty.
Interpretation
We started with the premise that international education can only be truly global if it imbibes the best that the world offers. We commenced with research on the history of education, traced the early systems and methods of disseminating knowledge to formal systems of education and the value it imparted to societies that it served.
Solution
The solution we arrived at was to create a confluence of the best practices that would help shape a 'complete' student. The identity developed captures this essential unity of human knowledge, skills and personality. The brand belief is that learning experiences cannot be compartmentalised, a child grows academically and personally while becoming more socially, ethically and environmentally aware. As the school was new and required building awareness, the initial website was designed as a web-brochure interface to discover the school and its offerings, the international curriculum and faculty credentials.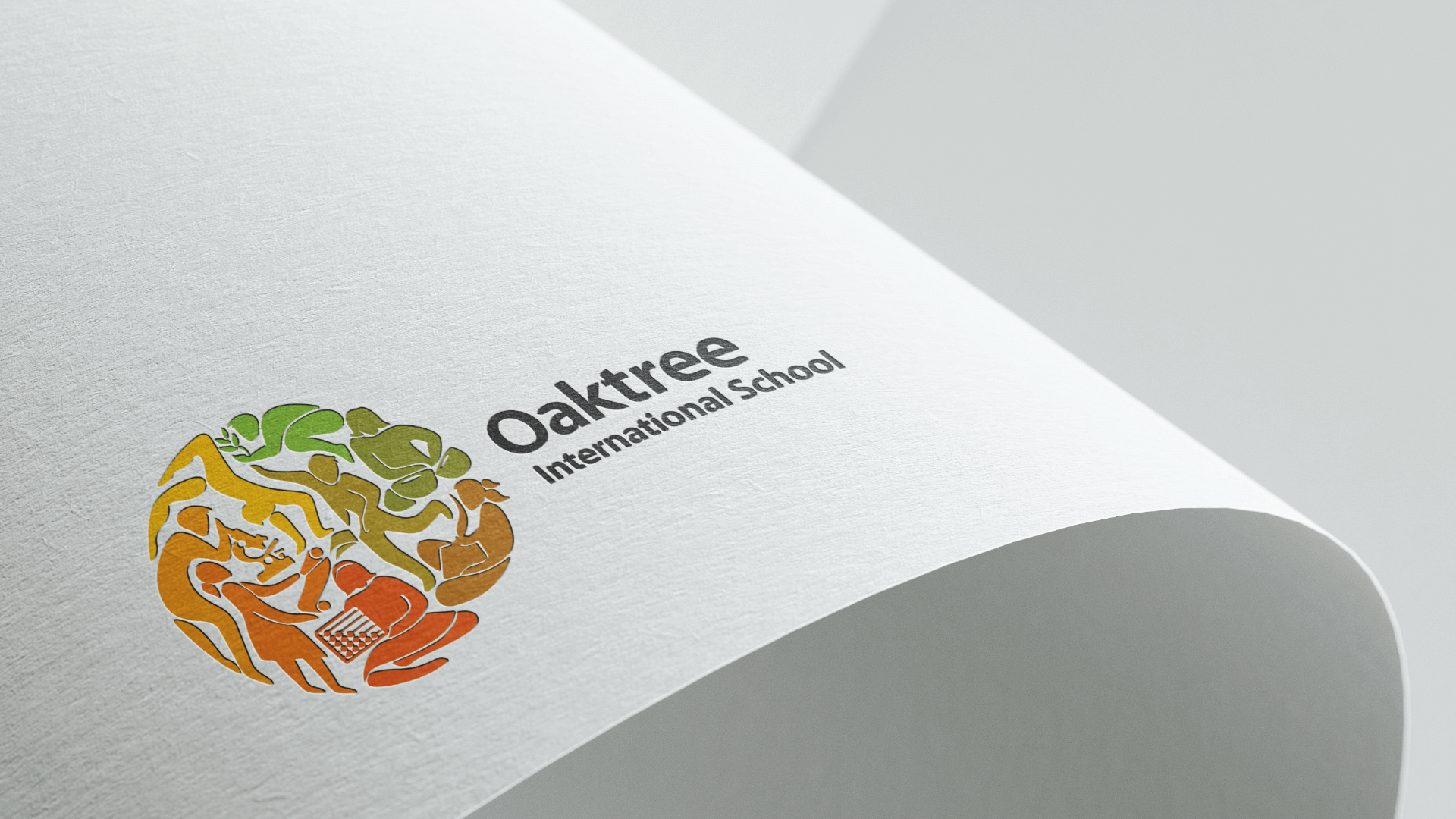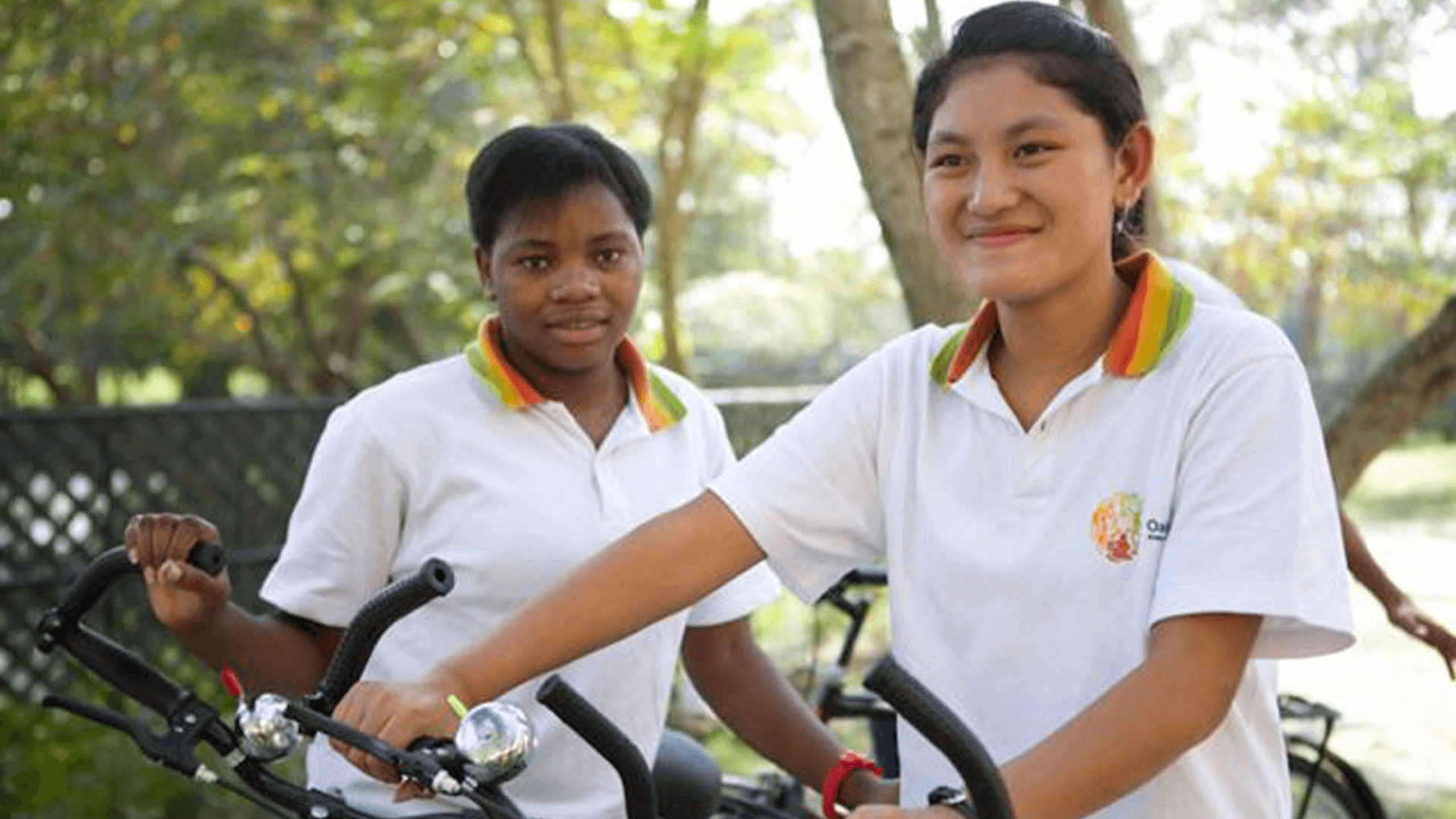 Success
The identity resonated with the

intent of the school and its patrons

and won the

WOLDA Best of Nations Award.
More Projects by Service > Digital
More Projects by Industry > Education