Client Piramal Enterprises
Project Strategic Brand Identity
Award ReBrand 100 Award for Piramal Enterprises Visual Identity


United by Values

Challenge
Piramal Enterprise's
brief to Eumo was to do away with Nicholas Piramal India Limited's diffused image and

create a unique brand

that reflects the group's

strong heritage and values.
Interpretation
Acknowledging the group's three intrinsic values of gyan (knowledge) karma (action) and bhakti (care) as the guiding principles that govern its people, processes and behaviours, we arrived at the gyan mudra as a symbol which resonated authentically with the company.
Solution
We unified the many group enterprises under the monolith of the Piramal identity. Our final solution was ʻperformed' as a dance – the story of Lord Buddha, as he meditated for enlightenment and spread the message of empowering care. This story was illustrative of the company's promise to provide empowered care to communities through its businesses. Our scope extended to creation of guidelines for expressing the brand identity across print, digital and packaging touchpoints.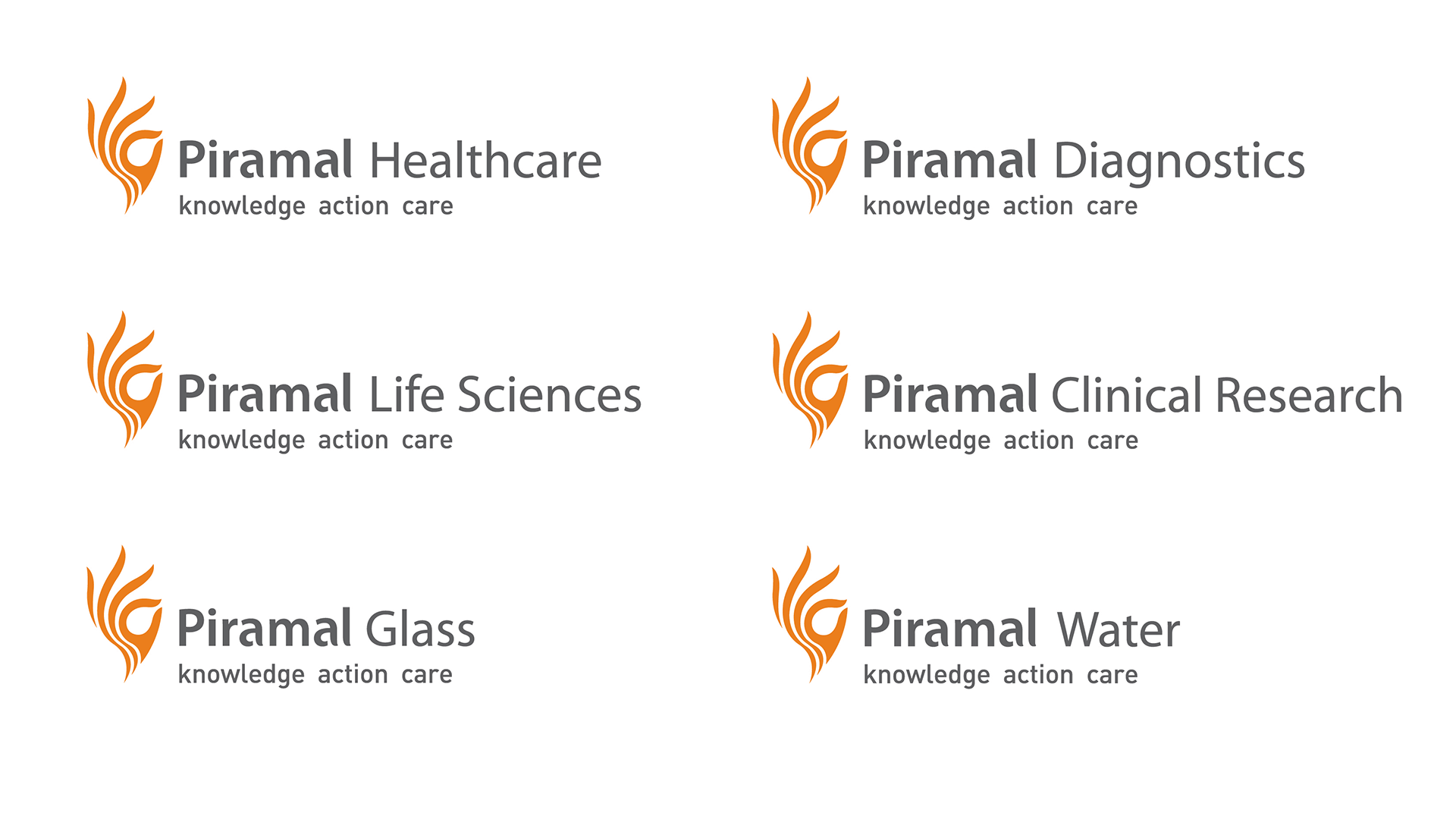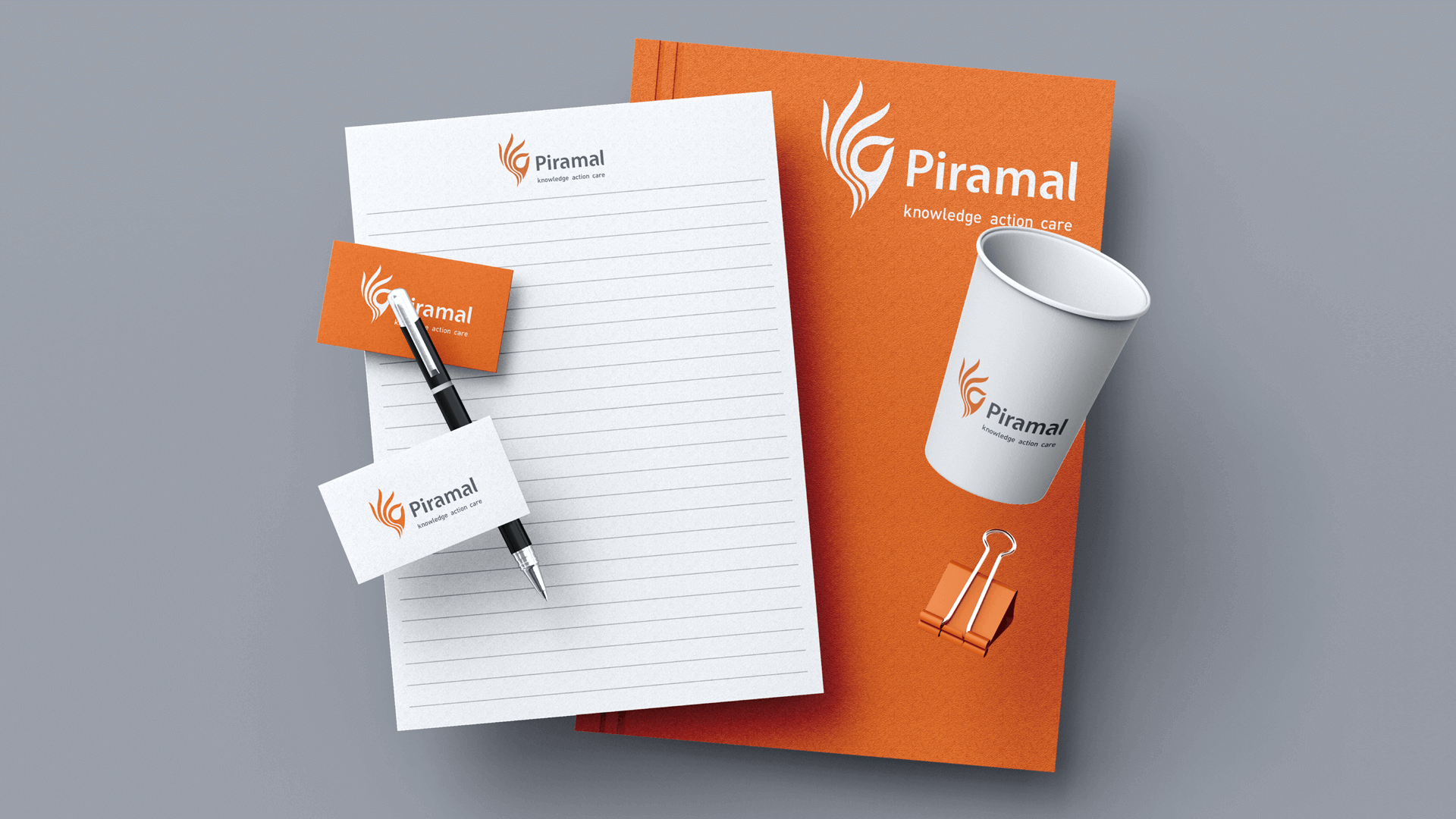 Success
The brand identity is well established and has

created value for the company.

The Piramal Healthcare business was

acquired by Abbott Laboratories

and Piramal Enterprises has

diversified into several new businesses

under a monolithic identity system

. The brand identity

for Piramal Enterprises

won the coveted international Rebrand 100 Award.
More Projects by Service > Branding
More Projects by Industry > Pharmaceuticals