Client Trinity
Project Melt Branding
Award Best Brand Award Brand Identity Design Melt


Challenge
A new way of

dropping weight

required a fresh

approach to branding.

None of the

typical gym and lifting weights or functional training

symbolism would work for a

scientific system of weight-loss

in a controlled chamber.
Interpretation
We decided to focus on the intent, which was to drop calories through burning them at high-altitude simulated environments.
Solution
A new font, unlike a gym, with greater seriousness, and a dripping m, with the drop suspended with tension at the lowest point of the letter m.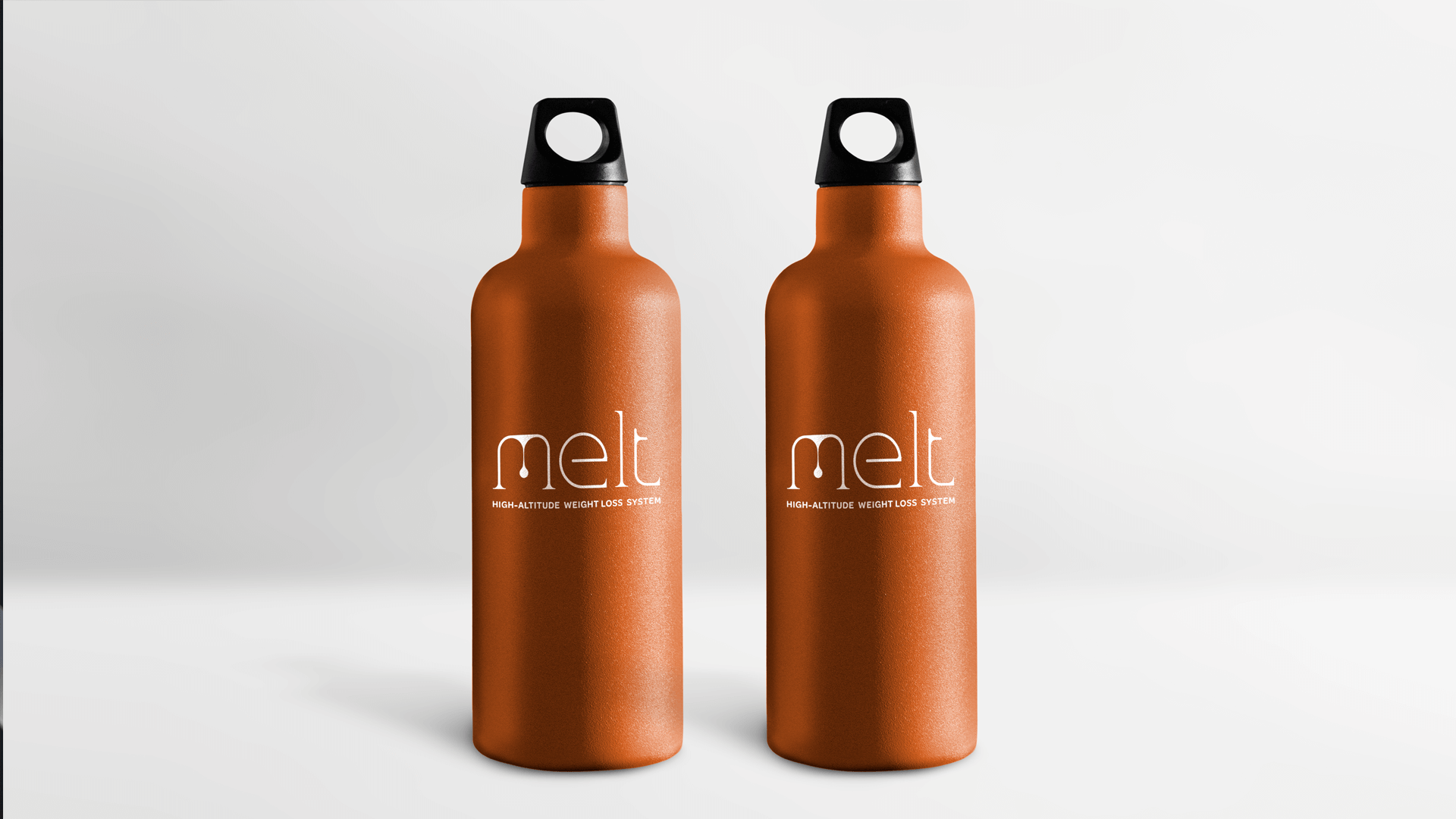 Success
An award from

Best Brands

for

new brand identity design.
More Projects by Service > Branding