Client Reliance Jio Workspaces
Project Corporate Environment Branding


Creating Performance Environments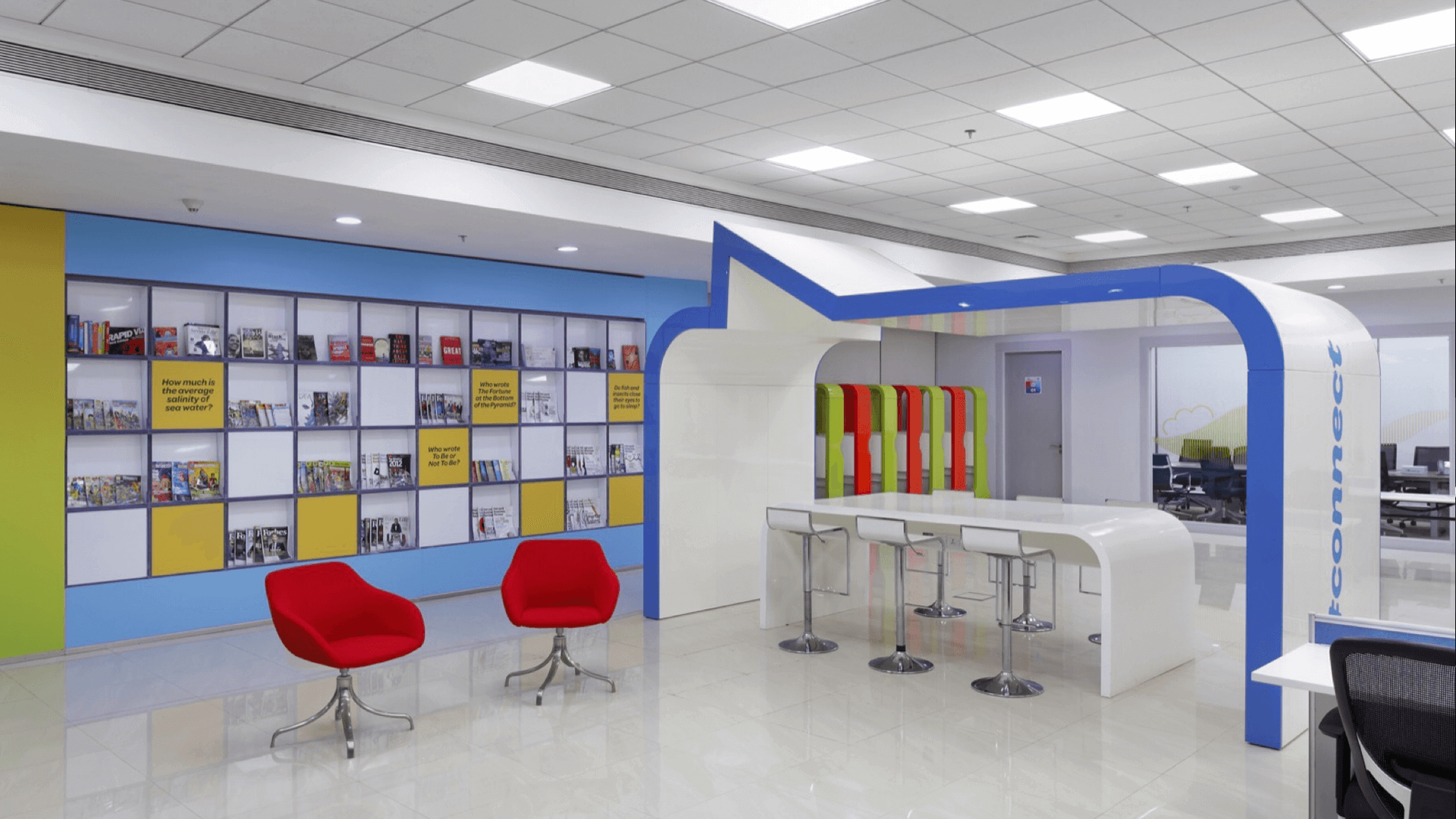 Challenge
Reliance Industries,
a behemoth credited for building energy efficiency and self-sustenance in our country, was

venturing into telecommunications

and launching a

new, disruptive brand, Jio.

We were invited to create

engaging environments

for a new

mobile workforce,

working on deploying

cutting-edge technology

for the country. The need was to define an

agile, youthful, energetic personality for the brand.
Interpretation
We realised that the most effective way of unifying work spaces with a singular brand language would be to engage with the disparate teams and create user-led solutions that would enhance their performance while infusing a brand idea at every opportunity.

Solution
We created a brand-scape, a master visual concept and carried it through different spaces with fresh explorations.An image style that was purely Indian, enhanced by a dynamic graphic motif supported a culture of constant innovation and agility. Unique value hubs created points of interaction and a sense of Jio community. A bold combination of graphics, smart messages, 3D integration, interactive elements, clever signage and activations were devised to reflect the energy of the new brand.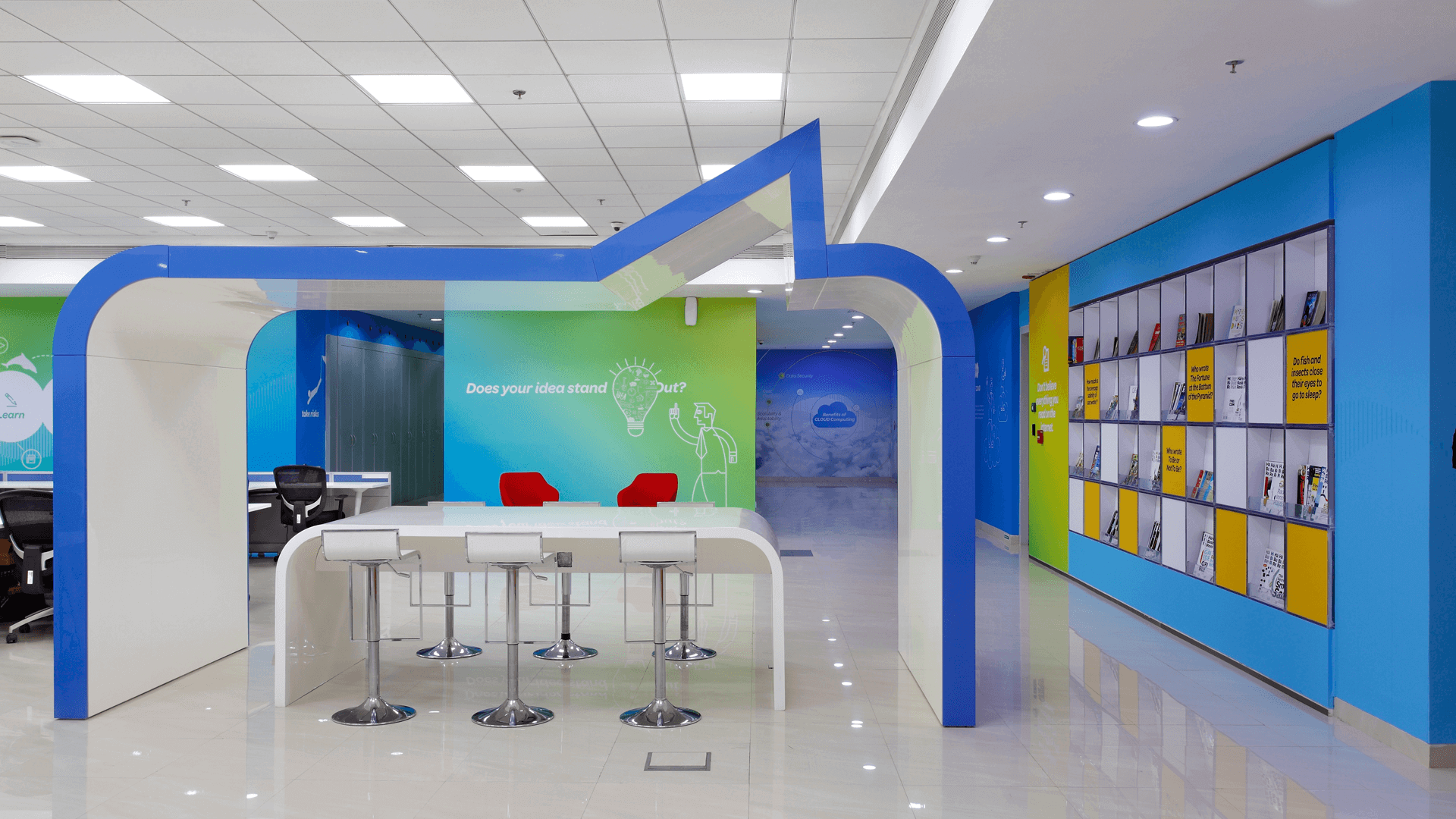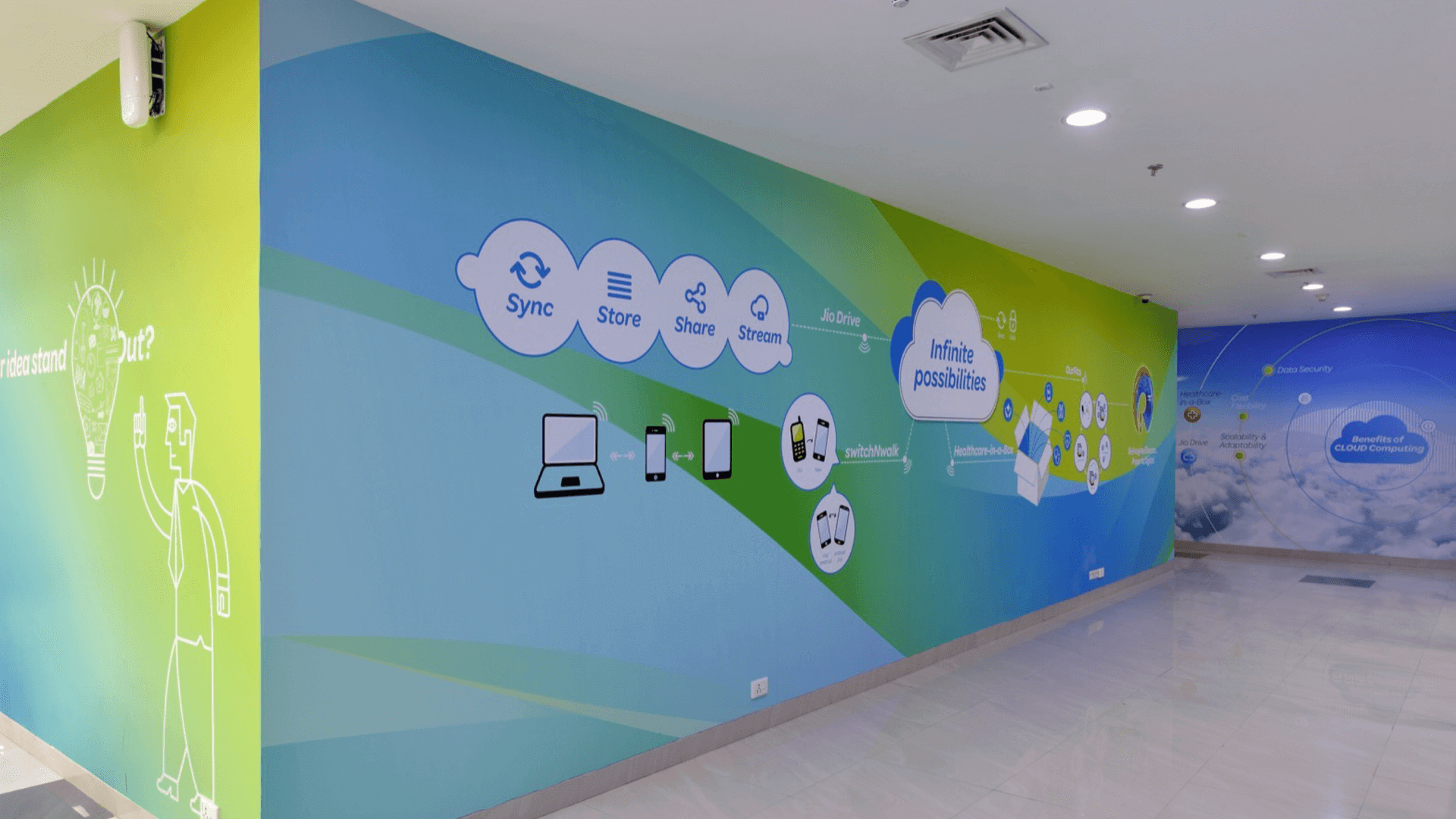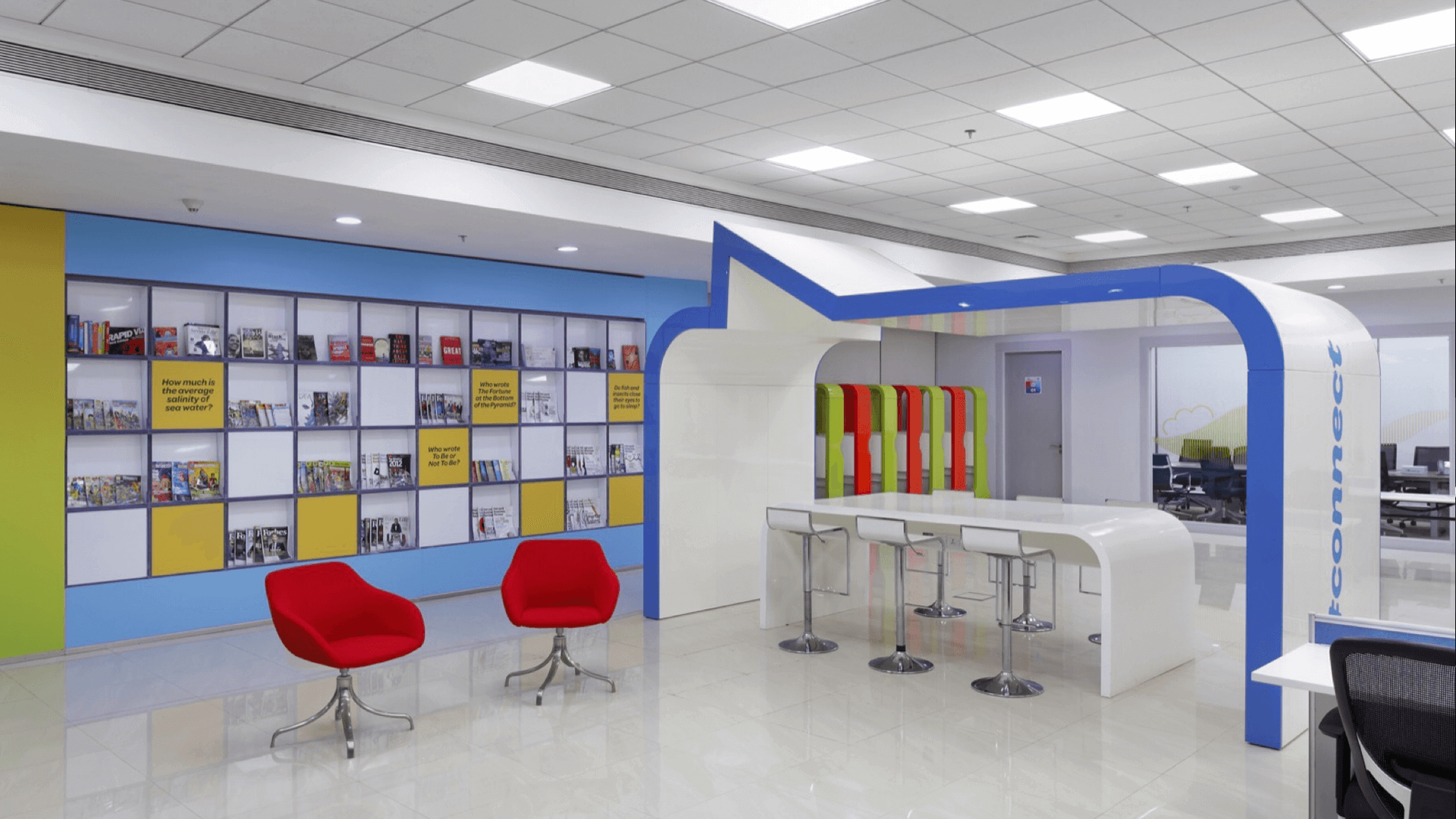 Success
Feedback from teams
suggested that the

spaces encouraged more camaraderie, connection and collaboration

within and across teams. People were

empowered to perform better

through

co-creation and open interactions

which was a departure from their earlier formats.
More Projects by Service > Environments
More Projects by Industry > IT & Telecomm