Client Kaya Skin Bar
Project Nationwide Retail Identity
Award CMO Asia Award Most Innovative Retail Concept of the Year Kaya Skin Bar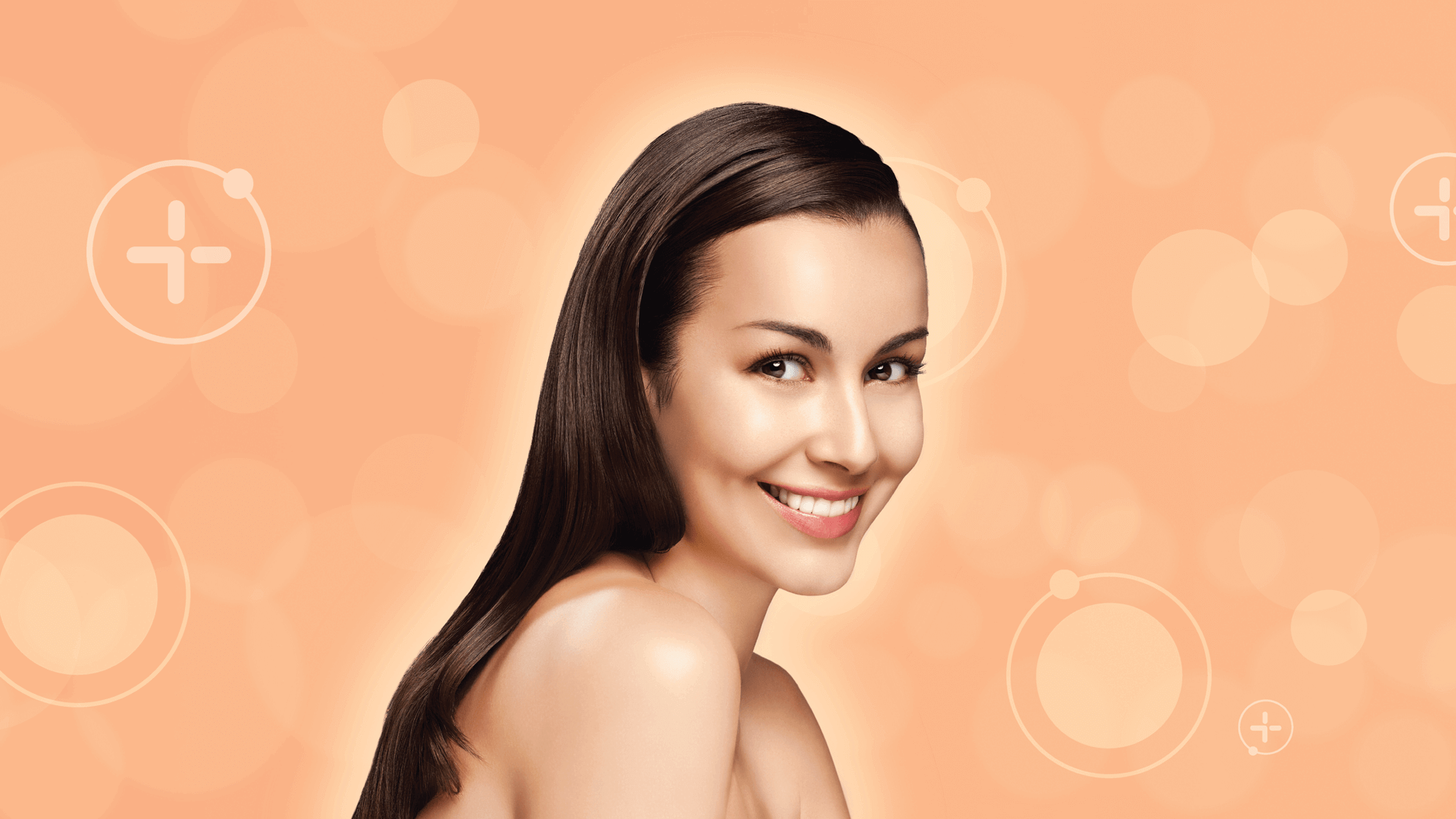 Challenge
Concurrent to the development of a

new retail identity for Kaya Skin Clinics,

our Client wanted to

start Kaya Skin Bars

to deliver a

fresh new retail experience

for customers, which makes

personal care products

a part of their regular skincare experience,

emphasising Kaya's expertise in everyday care.

The client also wanted to enter

retail of skincare products in a mall format,

while continuing its established

skin clinic brand in a new retail format.
Interpretation
The influx of international Brands that have a stand-alone presence in the retail space required a thorough study of how varying retail experiences are offered to the consumer. Through a service design exercise, we interpreted the audience persona and journey map and the need-gaps that could be filled through design.
Solution
The design solution was devised to solve for all formats – large clinics to skin bars. The hardware for product display was flexible, updatable, integrated visual merchandising, tester units, category and product labelling. A Skin Bar at the centre integrated product display with storage and enabled beauty advisors to test products on customers in a safe and hygienic environment.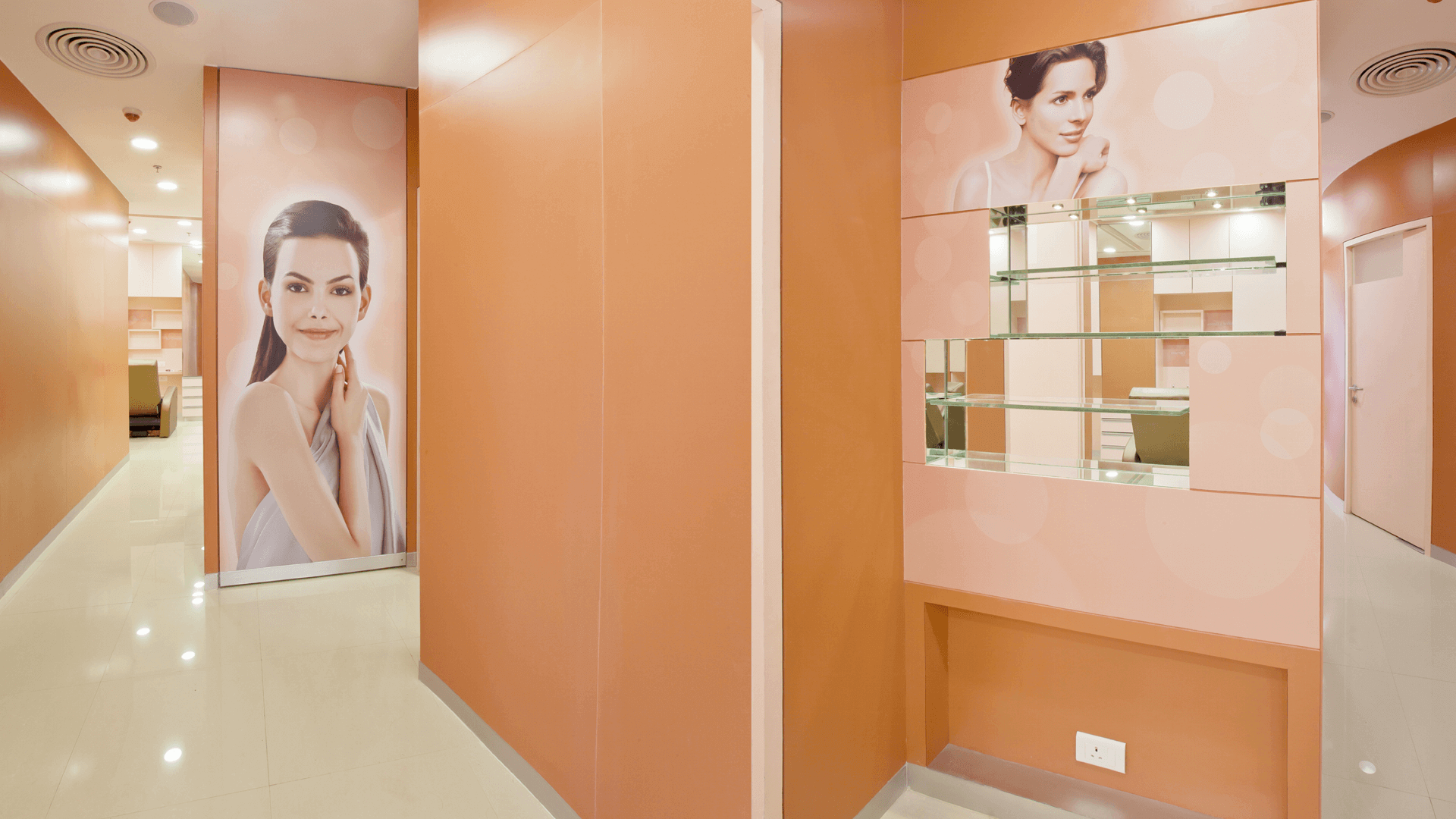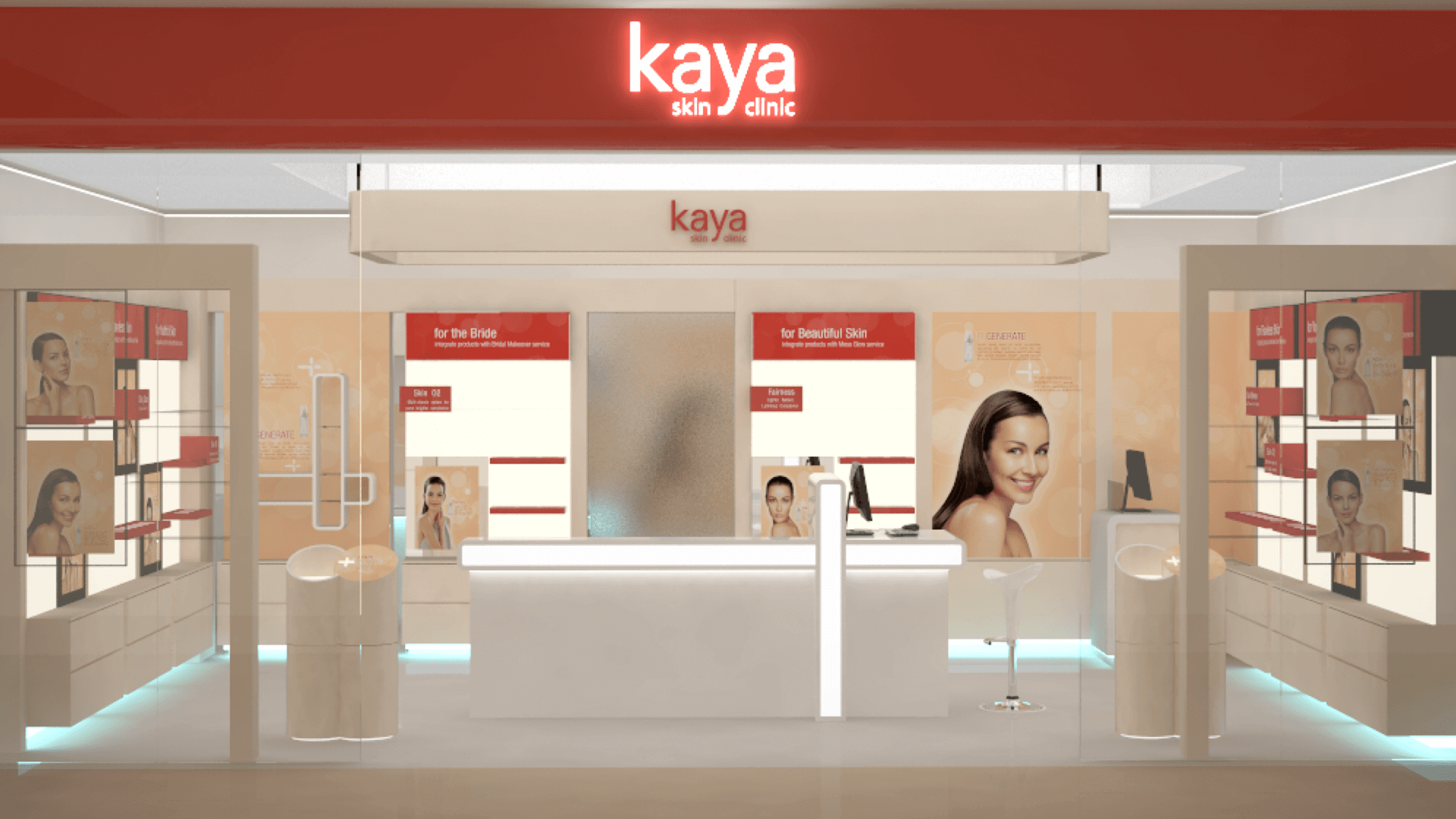 Success
The effectiveness of designing for

varying format sizes and locations

ensured a

unified brand roll out

in high street and mall locations

across metro cities.
More Projects by Service > Environments