Client Air India
Project Paridhanika-Costumes of Indian Travelling Museum


The Emperor's Old Clothes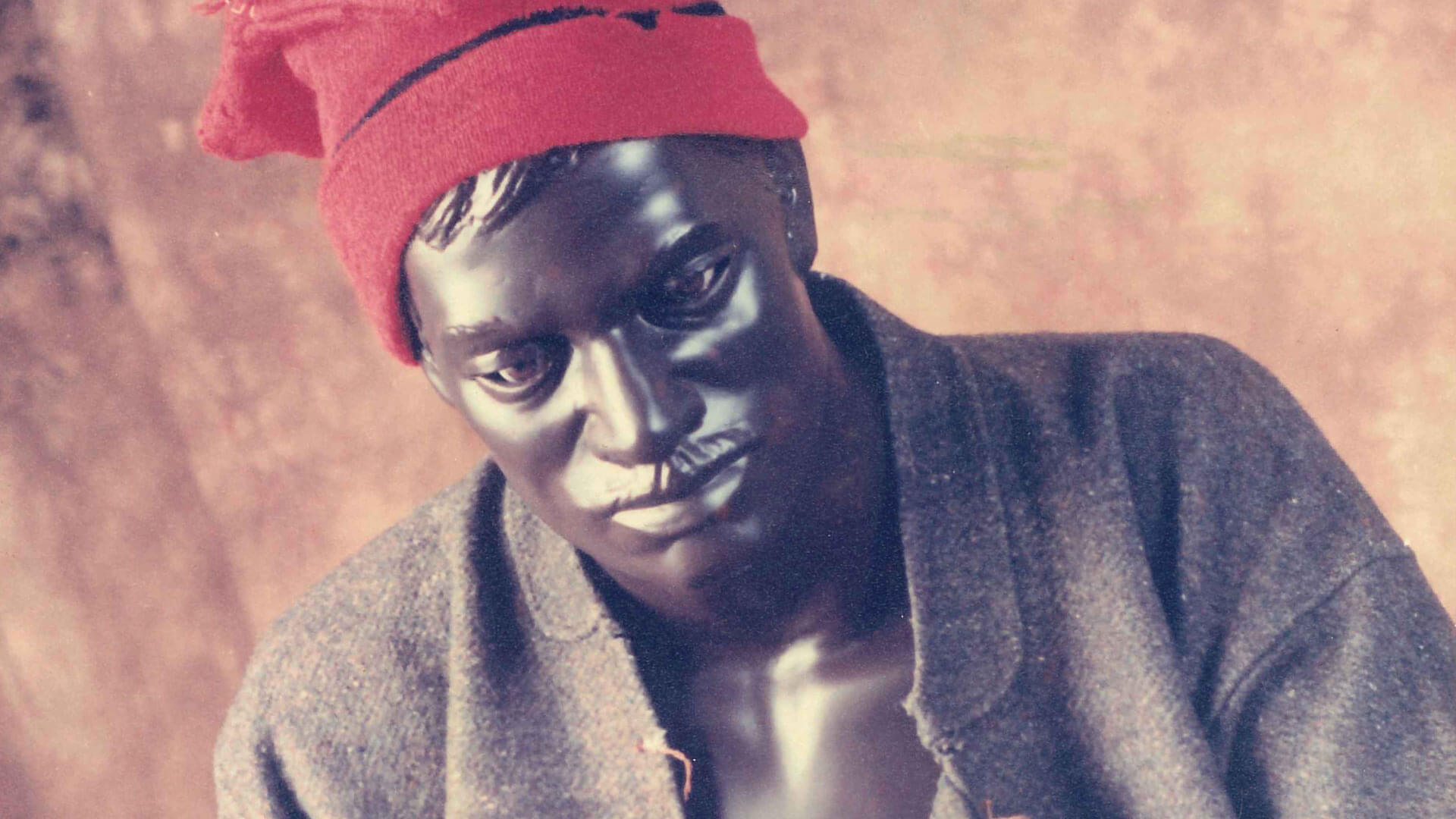 Challenge
The Client,

Air India,

wanted to develop a

travelling museum for costumes from India.

The challenge was to

develop a display system

that provided

the viewer with more than just a costume,

a glimpse into the

diversity of the country

and the

context of the wearer.
Interpretation
The pluralism & diversity of the country and its differing regional contexts played an important role in the design development of the exhibit display. We realised quickly that the most appropriate method of display and to provide context would be to develop unique mannequins with regional features, in contextual settings with interpretive props suggesting an activity they may have been involved in while donning the costume. It could be an everyday activity, folk or classical dance, or a seasonal celebration.
Solution
65 individually crafted mannequins with moulded features, sitting, standing or dancing, were crafted and made to 'wear' the apparel to showcase the collections. The rare costumes included royal robes, tribal wear, folk and classical dance costumes, street wear and native garments, nuanced with jewellery from each region, capturing the diversity that is India. The backdrops celebrated the joie-de-vivre of Indian life, with large unfurling fabric frozen in time, as giant friezes creating dramatic backdrops to each individual costumed mannequin
This project, done under erstwhile design firm RJB-Design, was lead by our Director.


Success
The resultant exhibition was a

landmark show,

covered by

print publications and dailies,

attracting a varied audience of

museum enthusiasts, tourists, journalists and academicians.
More Projects by Service > Experiences
More Projects by Industry > Art & Culture