Client Kolkata Knight Riders
Project Marketing Communication



Challenge
To create a

launch campaign

for the newly branded

Kolkata Knight Riders

for the

IPL 5 season,

covering the

home city of Kolkata,

exterior and interiors of

Eden Gardens, VIP lounges, concourse and all team spaces.
Interpretation
We decided to center the communication around the theme of Change. With the introduction of a new identity, new players, new coaches, the communication sharpened focus on the newness with clever communication that put a spotlight on this changed and potentially winning team.
Solution
A multi-layered communication was devised around the core theme, to target the cricket-crazed city of Kolkata, the fans at the home-ground Eden Garden and the players as they entered their 'Knight's Arena'.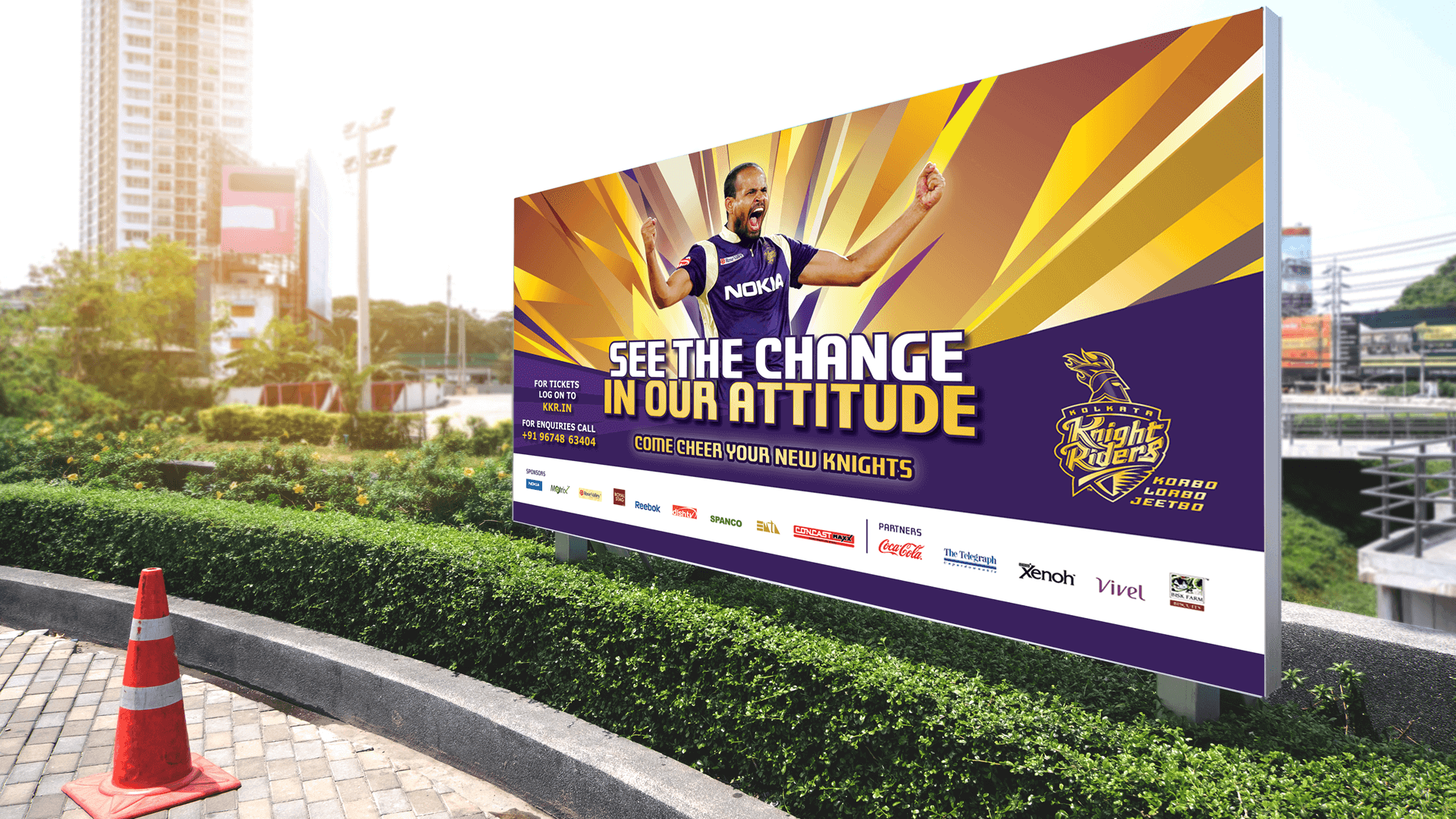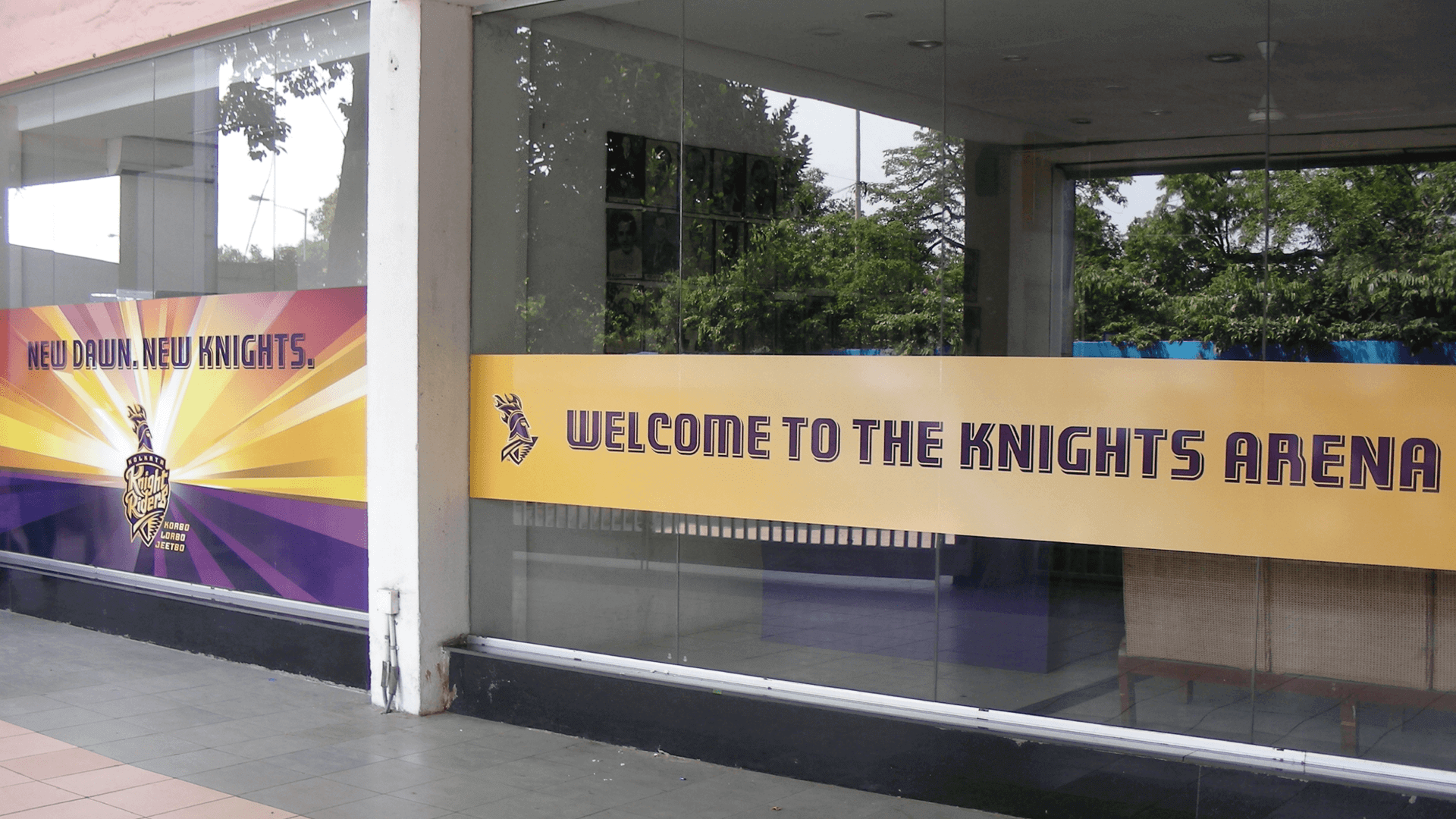 Success
We take pride that our

powerful surround communication and team engagement

may have had a hand to play in

KKR lifting the IPL trophy that year!
More Projects by Service > Environments