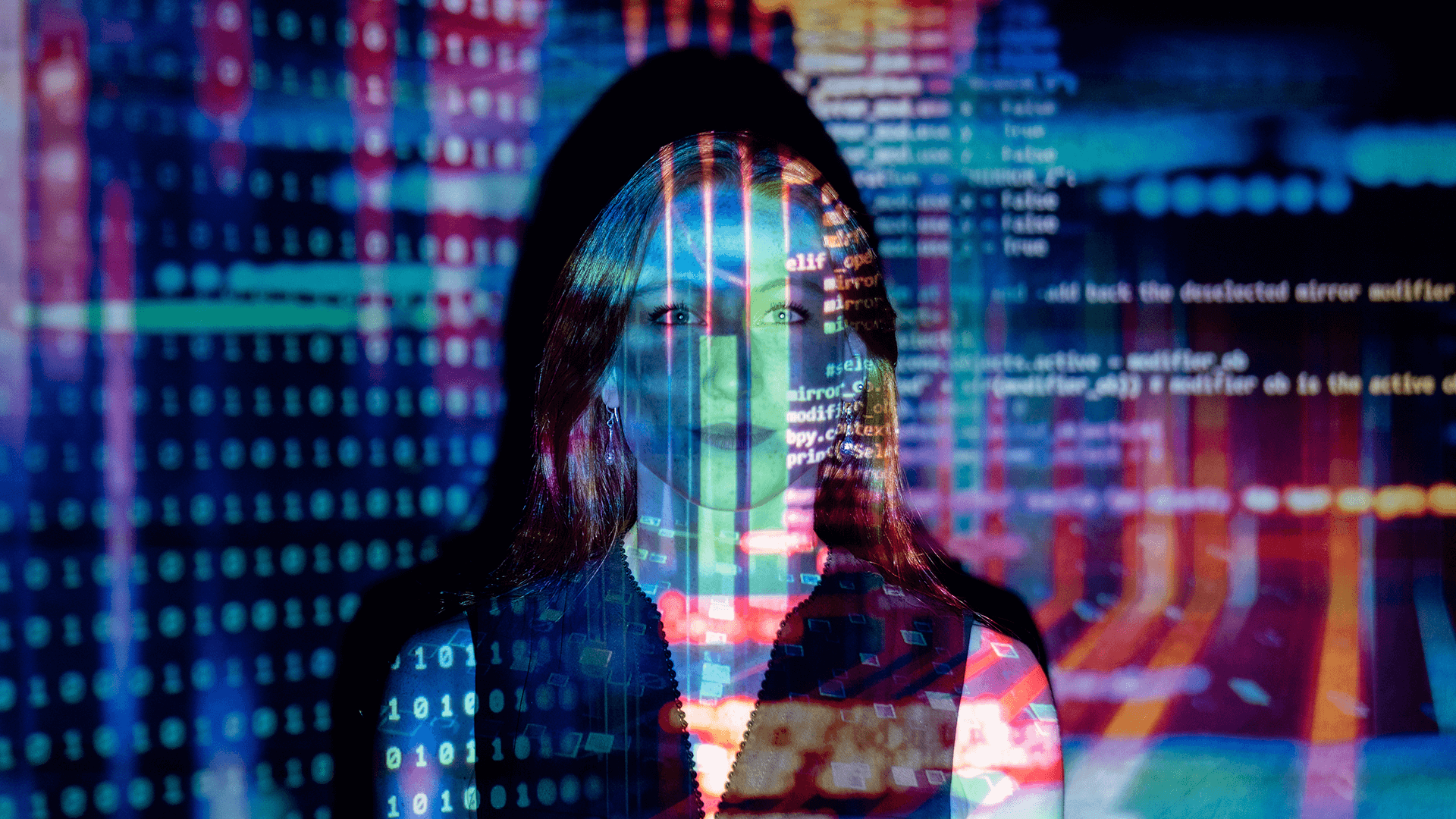 Most of us who know the A-Z of the branding world are all aware that brands interact with their customers in more ways than ten. They voice themselves through social media communication channels, websites, emails, video messaging, print media and the list can go on. These channels of marketing are a part of one consolidated universe. But what if we told you that there's another alternate universe, a sort of parallel cosmos where brands can interact openly and network with their clients. A real-time metaverse!
Think of the metaverse as a whole and sole digital experience that's similar to what we experience in real life but is not literally occurring in the physical world. Simply put, the future of the metaverse will be a full-fledged digitalexperience on the internet that will be more determined, highly immersive, 3D and virtual. The real-time metaverse opens a new door to unlimited opportunities to play, work, connect, purchase and make sales.
A space where impossibilities are turned to possibilities and where you are spoiled by unconceivable choices. Where you can be a part of digital art sales, wear virtual clothes, book virtual real estate assets, shop digitally, wear avatars and even pocket billions through digital tokens! In the metaverse, the 'Sky is beyond limits.'
Immersive video games and virtual reality are one thing, but sensing, hearing, touching and talking face-to-face with brands is a new take. Just like you would communicate and make purchases physically, the metaverse experience will now transcend you into a digi purchase sales mechanism. One of the most attractive and plausible ways to get customers engaged with these products is to customize a 'skin' or a genderless avatar. A very own personalised avatar that will enter virtual storefronts and personally guide one through purchases is one way. This can also simply enhance their exposure with new characters, updated products and exchange of currency in the metaverse.
Some of the simplest ways brands can interact with clients in the metaverse are:
– Creating NFTs (Non-fungible Tokens) that represent the brand or company.
– Constructing virtual offices for employees to work together.
– Creating exclusive access to virtual events.
– Sponsoring events within the metaverse such as music festivals and sports tournaments.
– Creating virtual stores or retail outlets for shopping experiences.
Here are some in-detailed ways in which your brand can flourish in the metaverse:
COMMUNITY BUILDING
In the metaverse, brands can form engaging communities that facilitate interactions amongst the customers and with the brand itself. There are many art exhibitions conducted virtually, wherein artists from different backgrounds unite to display their work on the vast multicultural metaverse platform.
PRODUCT PERSONALIZATION
With the help of live demos, brands can give customers the leverage to customize products to precise specifications. For example, users can virtually walk through an interior design space, offering them the liberty to discover whether the chosen space and materials match what they're actually looking out for and explore accordingly.
CONDUCTING REGULAR VIRTUAL SALES
In the last one year, it has been estimated that around billions were spent on buying virtual goods, especially on gaming platforms and on priceless works of art. It is definitely a monopoly for the brands owing to an elimination of manufacturing and transportation charges. Everything from recent updates to selling products virtually, to online avatars to discount coupons can now smoothly occur in the metaverse versus what is accessible physically.
ENHANCING OWNERSHIP WITH NFTs
One of the trendiest tech innovations on the digital blockchain are NFTs. NFTs represent digital content, physical objects, 2D or 3D images. They are used by brands to display real estate, digital art and are also used in supply chains etc. When it comes to artworks, NFTs can be used to store information about the manufacturing process, ensuring that every sale made is a fair trade. Since the blockchain can permanently store information about the artwork, artists claim authority in verifying the rarity and authenticity of the piece.
REACHING OUT TO NEWER CLIENTS
One of the biggest plus points for brands to thrive in the metaverse is going beyond any geographical boundaries. A physical store helps reach only a limited number of customers at a time whereas the metaverse is limitless. Once customers start getting actively involved, brands will have a set number of regular clients and more to come.
VIRTUAL SHOWROOMS
Brands are beginning to beautifully streamline the entire virtual sales process with the help of digital showrooms. Digital showrooms allow sharing art or fashion collections with just a click of a button. For example, one can set up virtual appointments in virtual fitting rooms or offer a virtual tour through a virtual art gallery. A brand can share 3D product images or videos with clients and accept purchases, all on the same platform. Even pricing and delivery information can be displayed. Digital showrooms facilitate saving of money, simpler scheduling, sustainability and safety.
DIGITAL ART & THE METAVERSE
It is not surprising that digital artwork is one of the major forerunners in the future of metaverse. Art is inherently collectable and the value given to it comes from how valuable the potential owner deems the art to be. The originality of digital artwork can rightfully be realised and there can be an efficient exchange of currency in the metaverse with regards to art.
As digital artwork and virtual avenues become more common there will surely only be more opportunities for creative minds and artists to work within them. The design of the metaverse in the first place comes from the artists themselves. Organizations and brands that plan and execute efficiently today,are sure to benefit from the future of the metaverse.
Mahindra & Mahindra, Tanishq, MakeMyTrip, Titan Eye Plus and Hero Motocorp are among the Indian enterprises that have entered the metaverse realm and are paving the way for the digital future. Famous Indian designers like Manish Malhotra and Anamika Khanna have also released three NFTs and entered into the metaverse in collaboration with the Fashion Design Council of India and the Lakme Fashion Week.
The metaverse is open to one and all and if you can harness the potential of your brand in it strategically, then your brand will gain momentum amongst clients not only in the physical but also the virtual world!